If you find it hard to maintain adequate levels of staffing during your busy seasons? It can be
difficult, or impossible for the hospitality companies to find qualified, well-trained staff to fill
positions that only need to be filled for a short-term seasonal or temporary basis.
H2B program was designed to help businesses facing this challenge by providing a legal and
reliable way to hire short-term foreign employees to do seasonal non-agricultural work. The
benefit to business is that they can tap into the international workforce that has been specially
trained and granted legal permission to work in the hospitality industry in the United States.
After the peak season is finish, the short-term temporary employee's will return to their
respective country of origin until the demand for their service is needed for the next busy season.
Our goal at Tampa Hospitality Management is to provide our clients with highly qualified, well-
trained, trusted and reliable seasonal employees. Tampa Hospitality Management team has more
than a decade of experience in hospitality management. Understanding that a happy employee is
a good worker, we do our part for our employees to be happy. Our employees are never required
to pay us for the job opportunity to work., we add financial assistance program.
Unlike day labourers, who are not reliable and untrustworthy, our short-term seasonal workers
have a track record of honesty and hard work. Ninety-Nine percent of our employee's return year after year because they enjoy working with us and feel well compensated and are furnished with all accommodations.
How to begin working with us
Submit a completed Client Profile

Sign a client agreement
Benifits
Healthcare & 401k Plan, for employees
We offer Commercial Janitorial services
Thank you for your interest in Tampa Hospitality Management Inc
2. Our Assurance
We ensure that things like banking, healthcare, workers compensation, and financial
paperwork, are taken care of for our employees.
1. Our Responsibility
We take full responsibility for any work-related challenges that come up in our employee's private lives. We provide adequate housing and transportation.
3. Paperwork
We complete all H-2B paperwork that is required by the DOL, USCIS and Consulate.
4. Workers
Our primary source of employee's is Jamaica, but if you have an existing H-2B relationship with other countries, we are willing to work with them as well.
We are a Legal Reliable Workforce Company with a
Documented Record
Tampa Hospitality Management Inc. is a privately owned company that has been providing industry leading Janitorial Service.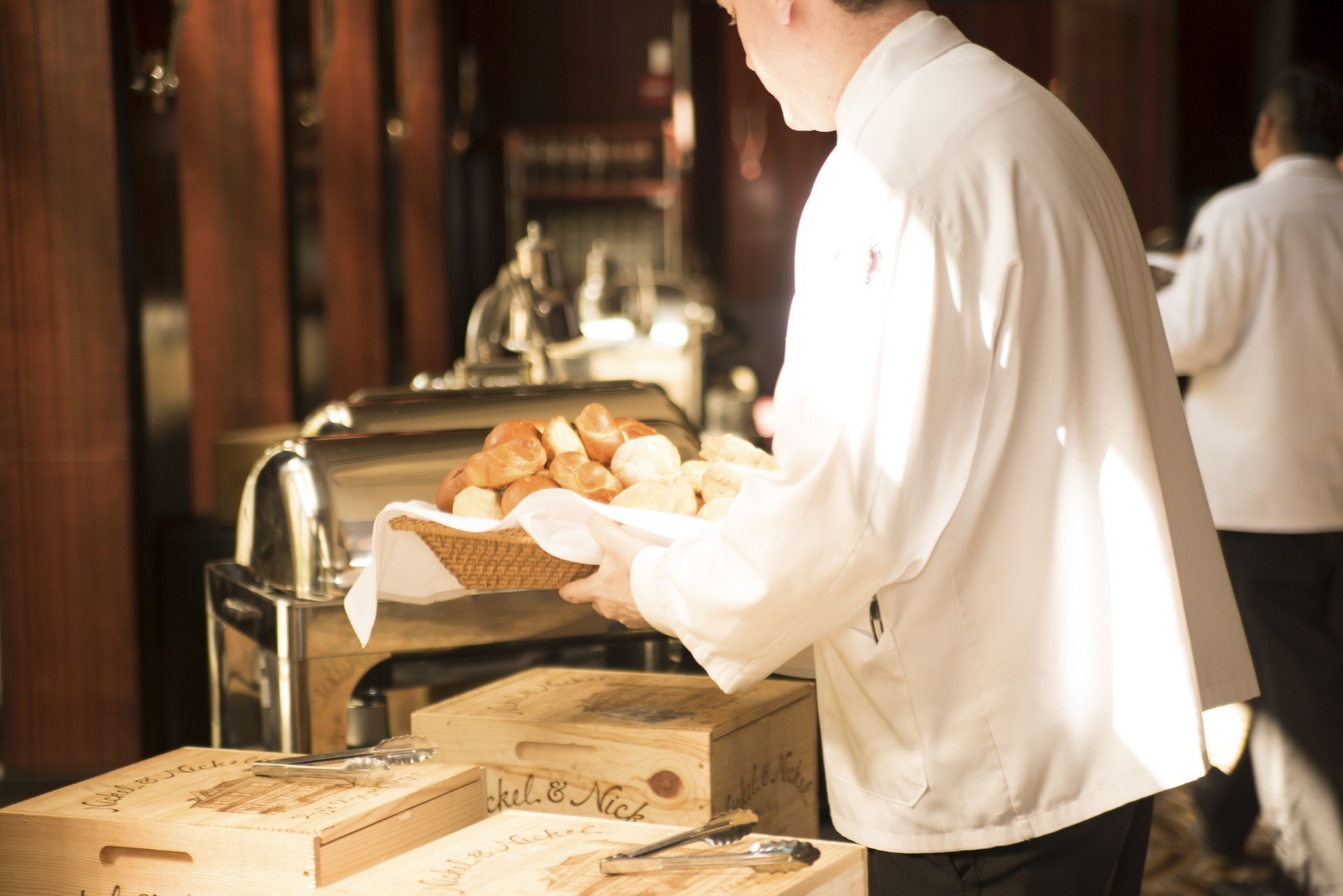 Why Tampa Hospitality Managment?